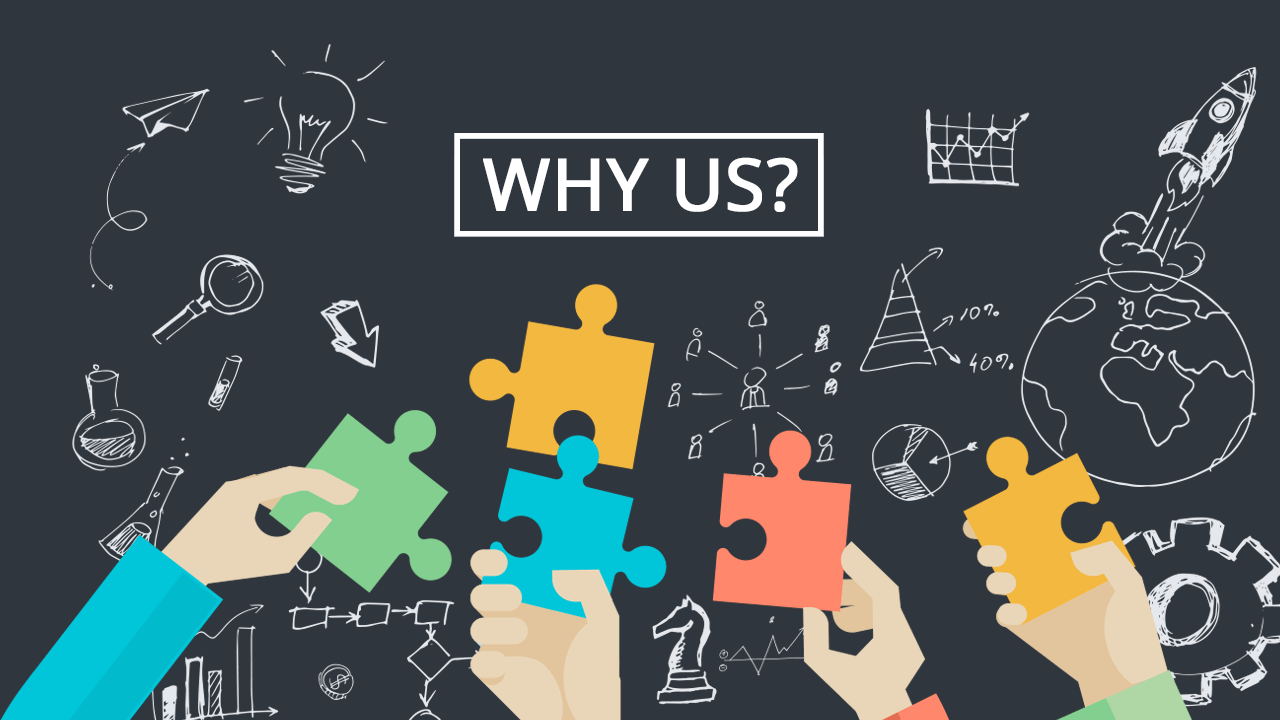 Growing Your Business with Increzon
Have you ever heard these claims from marketing firms?
With this one trick that nobody else knows, we'll turn your website into a traffic giant overnight.
Our agency can guarantee you 1,000% increase in sales in one month!
We don't need data. We just go with our gut.
Yuck. They're all so bad that we can't even decide which one is the worst...
The problem is that the web has become full of "gurus" that promise you the world, then take your money, and give you almost nothing to show for it. Of course, you don't know any better until you've already paid them, but, by then, it's too late.
These bad guys are sort of like those claw machines at arcades. Sure, there's a theoretical possibility that you might get that stuffed bear, but the chances of its actually happening is almost zero.
Thankfully, there's a much, much better way.
Give Your Company The Boost It Needs For The Results You Deserve
We don't claim to have any tricks or special secrets that nobody else knows about. We don't charge you an arm and a leg for nothing in return either. Because that's wrong. That's just not the way that we operate.
In fact, we'll tell you our secret right now. There's only one trick in digital marketing, and it's this:
Great digital marketing happens when data drives decisions and results speak for themselves.
In principle, that's it. There is nothing more to it than that.
Of course, in practice, this means using the right tools and the right expertise to build custom strategies for every client. It means making sure that their goals are our goals. It means always listening, always communicating, and always optimizing.
Great digital marketing is about guaranteeing one thing and one thing only: data-driven decisions that generate leads and conversions for your company.
We don't promise overnight success, because it doesn't exist. We do guarantee that you'll be happy with our work as we move the needle in the right direction for your brand. That is the Increzon promise.